Messages

4,480
Likes

22,570
Location
https://www.manchestereveningnews.c...bed-bound-unimaginable-pain-watching-14474293
'Bed-bound and in unimaginable pain, watching my daughter waste away and die from ME was torture'
Merryn Crofts, of Rochdale, died aged 21 after an agonising six-year fight with the disease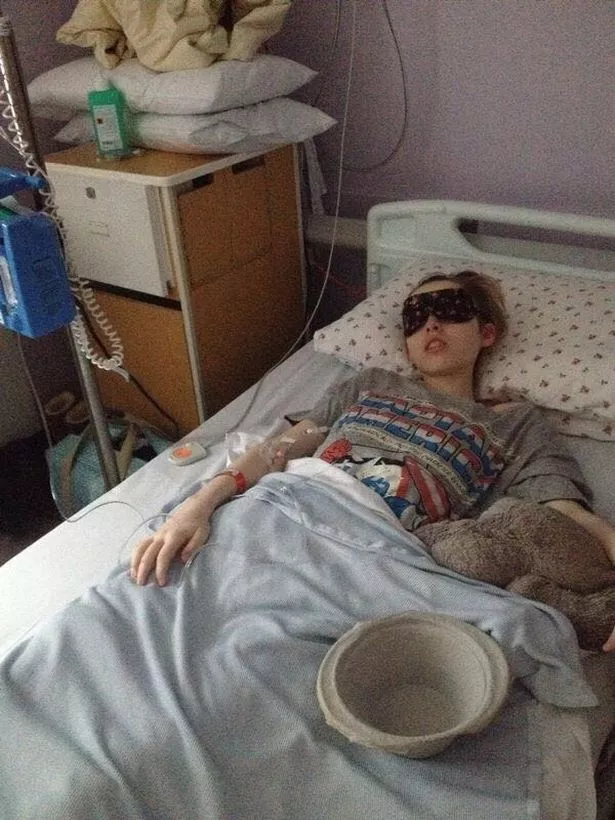 Clare said: "Merryn said she wasn't going back into hospital. She knew what the consequences were. She lasted three months. It was absolutely torture."
On the night she died Merryn called her mum into her room.
"She asked if I could call out the district nurse, then she said to me 'I've got to be getting off now mum'," said Clare.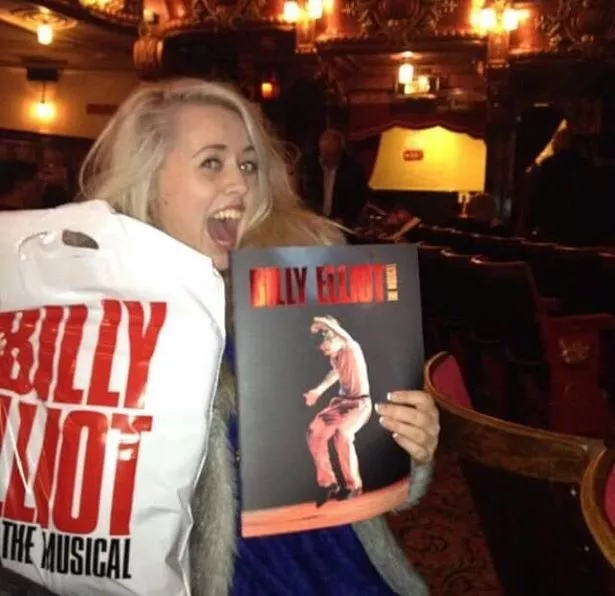 ME sufferer Merryn Crofts (Image: UGC MEN)
"I went downstairs to wait for the nurse. When we went back she was gone.
"Looking back it was like she was telling me in such a nice way. It's like her last thought was how can I make this easy for my mum."
Merryn wrote letters to her family to open after her death.
They took her a year to complete as just typing out a few letters at a time left her exhausted.
During her darkest days shopping-mad Merryn loved to order clothes online, especially Ted Baker outfits, even though she couldn't wear them and after opening them would leave them in their original packaging with the labels still attached.
After her death her family held a sale, which they dubbed 'Merryn's Pop-up Boutique', which raised £1,200 for the Grenfell Tower appeal.
Merryn's brain and spinal column was also donated to the Ramsay Research Fund - a charity investigating the causes of ME.
In May an inquest into Merryn's death is due to be held.
ME sufferer Merryn Crofts (Image: UGC MEN)
Her family hope it will find she died from ME.
If that happens she would become only the second person in the UK to have the illness as their official cause of death, after 32-year-old Sophia Mirza, who died in 2005.
"It would mean so much to Merryn and so much to the ME community to have ME acknowledged as the cause of her death," said Clare.
"There is still so much we don't know about the disease. We have to start properly funding research into it and acknowledging it can kill."
The ME Association campaigns to improve access to care, treatment and research and remove the disease's stigma.
ME Association honorary medical adviser Charles Shepherd said it was 'essential' Merryn's 'untimely death is not overlooked'.
He added: "There are many people, even within the medical profession, who continue to think ME is all in the mind. It's about time we put this myth to bed once and for all.
"It is essential that Merryn's untimely death is not overlooked and the urgent need for proper recognition of, and research into, ME is recognised.
"Many doctors still don't know how to diagnose and manage ME, and lack of research means that we still don't have any effective forms of treatment.
"In our present state of knowledge, we don't know if ME can kill directly, but there are various consequences of having the illness that can increase the risk of early death.
"How many more people have to suffer before ME merits properly funded biomedical research?"
For more information on ME, visit meassociation.org.uk.
Last edited by a moderator: