Hi guys,
Some incredible news, thank you to everyone who supported, donated and advocated for OMF and TripleTuesday.
Thank You!
Triple Tuesday OMF
Dear Friends,
It is my pleasure to share with you the unprecedented successes of Triple Tuesday OMF. This Triple Tuesday was our most successful yet. We did more than meet our goals, we surpassed them — raising more than $1,500,000!
We're grateful for the groundswell of support from the global OMF family and our generous anonymous matching gift donors from the United States and Belgium. We received over 3,000 donations from 32 countries. Thank you so much for being a part of the OMF family, and supporting our critical research to find answers for ME/CFS. Together, we will end ME/CFS.

Click here to hear a special thank you message.
As always, we will continue to keep you updated on the progress of our research that your generosity is funding.
With hope for all,
Linda Tannenbaum
Founder & CEO/President
www.omf.ngo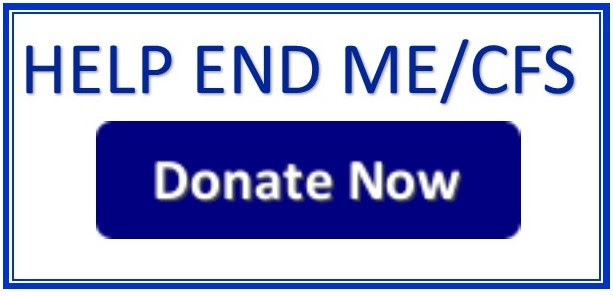 Thank you so much guys,
B
@Janet Dafoe (Rose49)
@AshleyHalcyoneH
@marilynbsg