Hi guys,
Dear friends,
Before the year ends,
please make your donation today
to support research to end ME/CFS.
With your help, we will find a cure to end the suffering of millions.
Make your donation today to ensure we can continue to increase the pace and scope of our research.
On behalf of all patients around the world, let's stand together to support research.

Click here to watch this message.
If you are in a position to do so,
please donate generously
to help improve the lives of millions of people affected by ME/CFS.
Thank you for being a part of our OMF family.
With great HOPE for 2019 and best wishes for the new year,
Linda Tannenbaum
Founder & CEO/President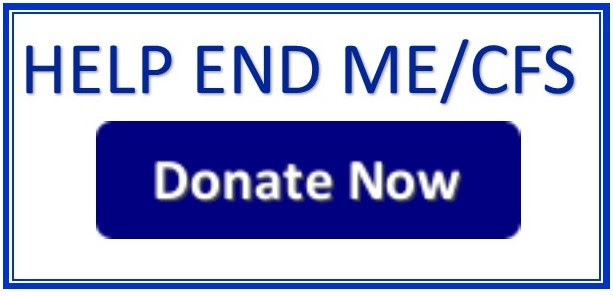 www.omf.ngo
Take care, and a hopeful New Year to you all,
Ben