Because everyday is Caturday...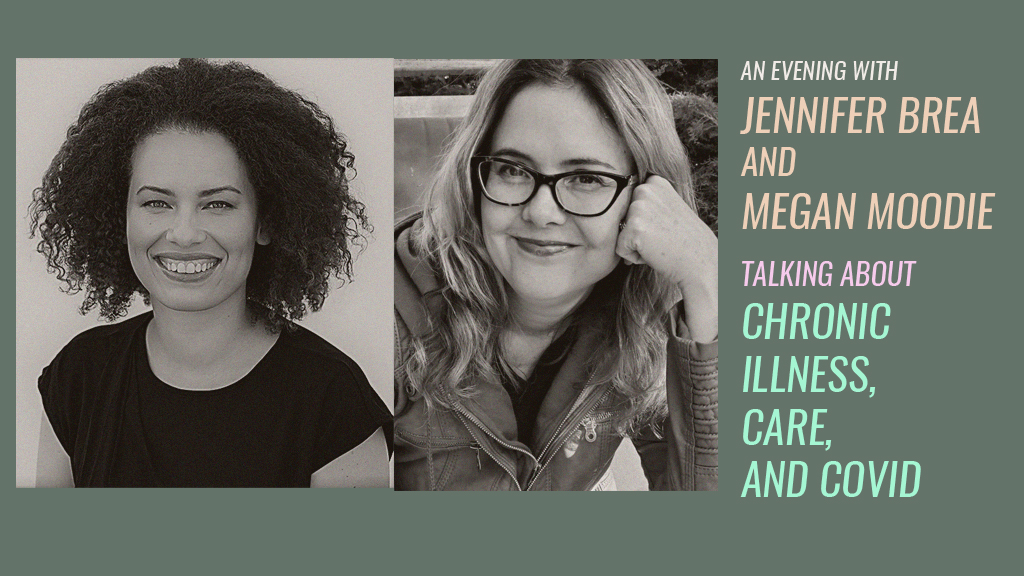 Join Academy-Award Nominated Filmmaker Jennifer Brea and anthropologist and writer Megan Moodie for an evening of conversation and reflection on chronic illness, the global crisis of care, and Covid-19.
As the numbers of the chronically ill grow rapidly worldwide due to what is being called "long Covid," there is much to be learned from the experience of those who were grappling with the effects of difficult-to-diagnose, understudied, and invisibilzed diseases long before the appearance of the novel coronavirus. What do the experiences of the chronically ill teach us about how to survive – not just physically, but emotionally and socially – in the face of huge knowledge gaps and medical disbelief? How can patients separated by vast distances and often unable to engage in traditional political organizing join together to demand answers and treatment? What do patient voices tell us about how the organization of medicine needs to change in order to better serve the well-being of us all?
Virtual Event!
January 14, 2021 @ 5:00 pm - 7:00 pm PST
Last edited: